I Live At The End Of This Road VHS // Dylan Hausthor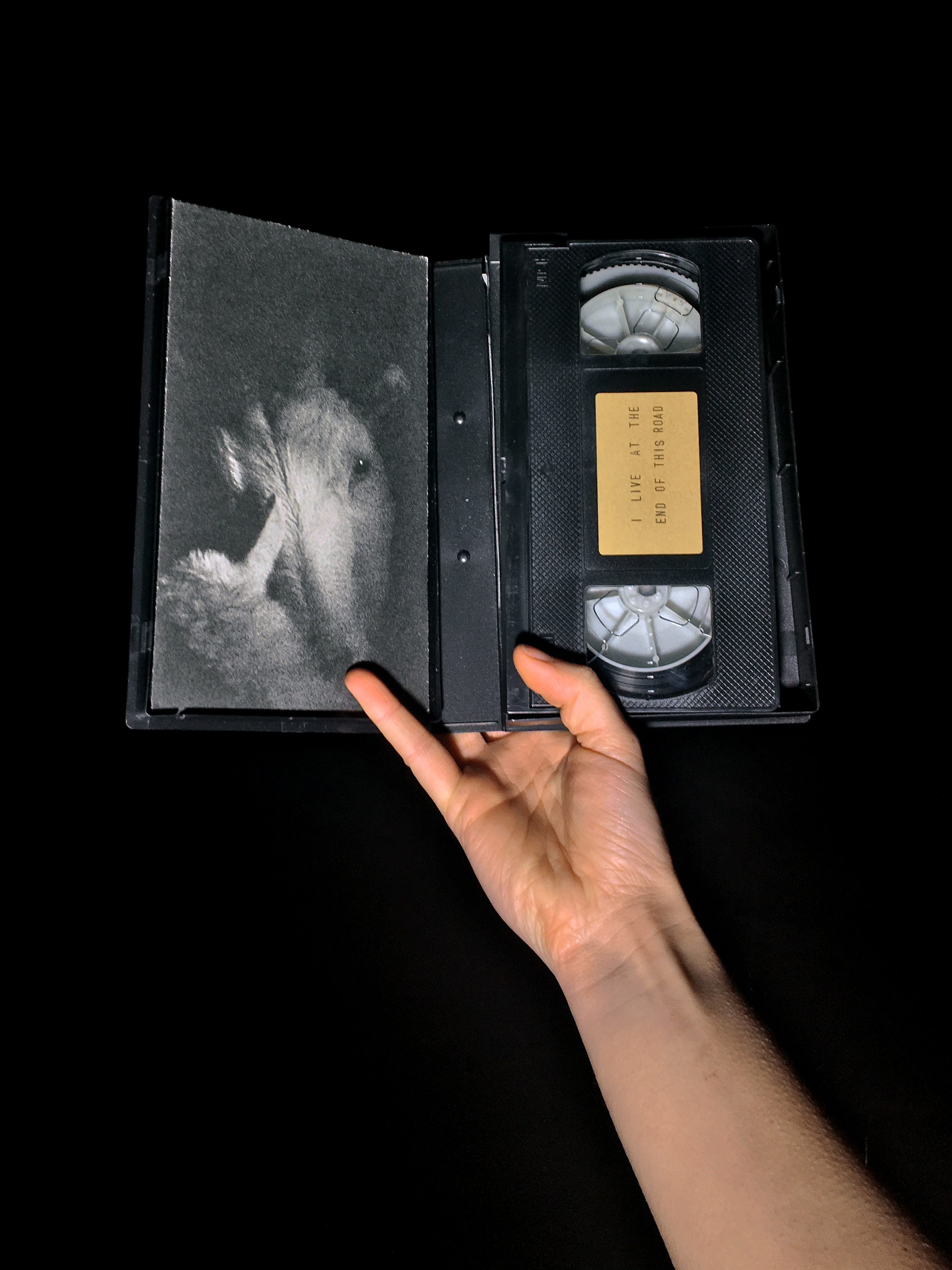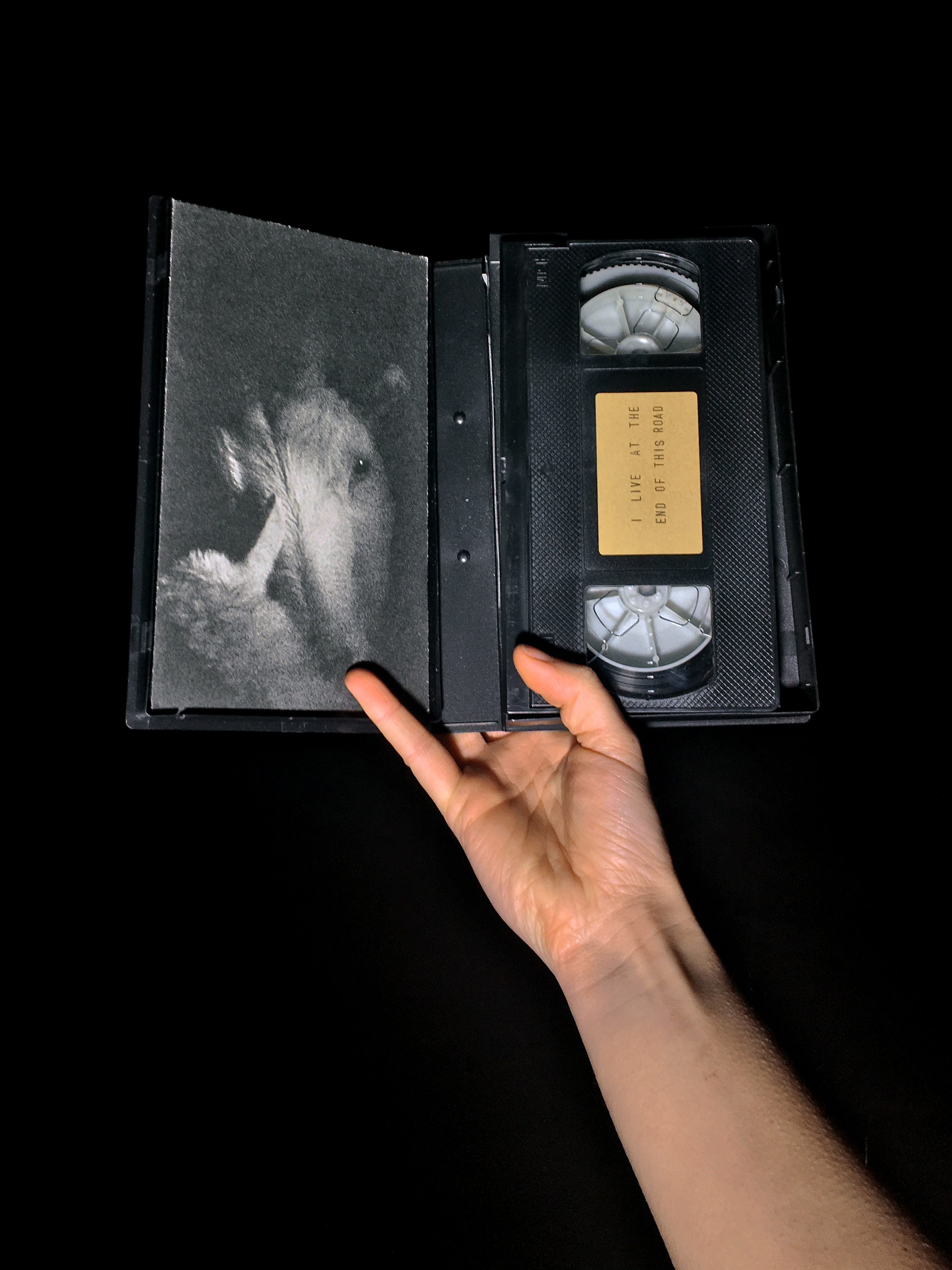 I Live At The End Of This Road VHS // Dylan Hausthor
I Live At The End Of This Road, by Dylan Hausthor
17min collaborative documentary with a goat farmer.
Free to watch for a limited time here.
Some people call him 'white trash' which makes me laugh, but I never really understood it. He had a white t-shirt that he got out of the trash once, I bet that's what all the people were thinking about.
He lives at the end of this road.
He burnt all of his garbage until one day he burnt his hut down to the ground. Fire scares him more than anything now.
Included with VHS is a foldout poster and very limited edition zine with first 5 orders.
Edition of 50